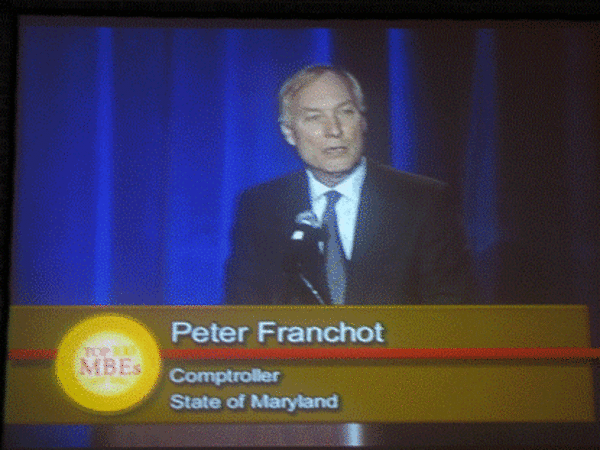 Business Coach Empowers Thousands of Executives, Entrepreneurs,Investors and Students
The Baron Solution Group, led by business coach and international best-selling author William R. Patterson, has been named a Top 100 Minority Business Enterprise.
In its fourth year, the award pays tribute to outstanding women and minority businesses in the Mid-Atlantic region. The Baron Solution Group was chosen from 1,400 nominations based on outstanding achievement in four areas: entrepreneurship, client satisfaction, professional and community contributions.
"The Baron Solution Group represents the best of what our region's minority business community has to offer," says Sharon Pinder, CEO of the Center for Business Inclusion and Diversity and founder of the Top 100 MBEŽ Awards Ceremony. "This award is the culmination of sacrifice, dedication and hard work and will inspire future minority business entrepreneurs."
In 2004, Patterson co-founded The Baron Solution Group providing coaching services to executives, entrepreneurs, and investors. Operating in the most difficult economic conditions in decades, Patterson and his team have increased the revenues of clients by 20 percent on average - in some instances, doubled revenues in less than one year. Patterson achieves these results using the firm's proprietary method, which includes over 250 business and financial accelerators. By helping clients scale their businesses, Patterson has also positioned them to raise millions of dollars in private equity and venture capital funding.
For more information, visit:
http://www.baronseries.com/business_coaching.htm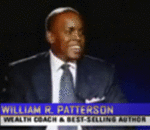 Posted By: William R. Patterson
Thursday, December 10th 2009 at 4:49PM
You can also
click here to view all posts by this author...