Brooklyn, New York – D. Aiken & Associates Worldwide™ and Erwin Caesar have partnered to afford professionals with an elevated mindset, the opportunity to meet likeminded business professionals who are "movers and shakers" in the entrepreneurial world. The forthcoming Upscale Professional Business Mixer Installment takes place on Wednesday, July 20, 2016. Darlene Aiken who is the agent to celebrities and high profile entrepreneurs, speakers, bestselling authors & professionals, is also an award-winning businesswoman, personal & professional development expert, & international bestselling author.
Ms. Aiken will be on hand to speak about how to break into the professional speaking business, autograph copies of her book, as well as provide information about major upcoming events. The upcoming mixer will spotlight the work of the Long Island African American Chamber of Commerce. Mr. Phil Andrews is the current award-winning president, which serves the counties of Nassau, Suffolk, Queens, & Kings, which makes it the largest African American Chamber in the state of New York. Visit
http://www.liaacc.org
online.
Mr. Andrews is also the immediate past president of the 100 Black Men of Long Island. He will share information regarding the progress of the Chamber, instruct guests on how to utilize as well as maximize the Chamber's resources, as well as learn how to become a member of the Chamber. Some of the past clients of D. Aiken & Associates Worldwide™ and other professionals that have been involved within the Upscale Professional Business Mixers include, Celebrity Designer of Bespoke Footwear, Mr. Etu Evans, Professional PGA Golfer and Brand Ambassador, Chris Arceneaux, and others. This is also an opportunity for sponsors to take advantage of having their company come before business experts, professionals, and prospective clients.
Ms. Aiken is known for procuring major sponsorships for her past events. Some of her sponsors have been Macy's, Iman Cosmetics, R. J. Graziano, Dr. Larry Rabinovitz, DDS and others. For information about becoming a sponsor, please contact our office. Some of the prominent brands that Ms. Aiken and her clients have worked with include: ABC, Alvin Ailey, American Express, Amsterdam News, Essence Magazine, Black Enterprise, Bear Sterns, Burger King, Colas, Inc., Coca Cola, Chicago Bears, Jacksonville Jaguars, Hofstra University, LIU, Covergirl, and others.
While the event is FREE, all attendees MUST be registered on the guest list. Guests have the opportunity to receive prizes, purchase autographed copies of Ms. Aiken's books, meet upscale business professionals, set up a low cost consultation, learn about upcoming events and programs, and enjoy good food and drinks.
About 333 Lounge 333 Lounge located in the heart of Park Slope Brooklyn was Founded by Michelin Restaurateur, Erwin Caesar. Erwin Caesar has developed an atmosphere where bona fide adults may have an opportunity to unwind from a busy work day. About D. Aiken & Associates Worldwide™ D. Aiken & Associates Worldwide™ is the Preeminent Personal & Professional Development Consulting Firm & Speakers Bureau. The company's success model is Higher Level Thinking + Higher Level Performance = Higher Level Results. Period! ™.
For more information about this event, to register, as well as set up a consultation, please call our office at 646-389- 2033 or info@daikenassociates.com. You may also register on Eventbrite via this link (copy & paste):
https://www.eventbrite.com/e/upscale-profe...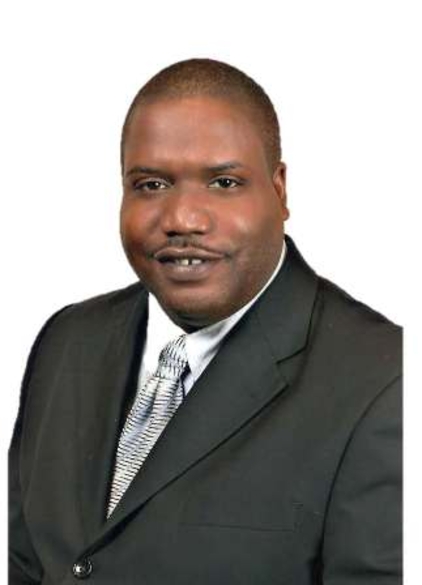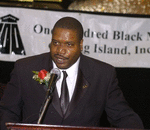 Posted By: phil andrews
Thursday, June 30th 2016 at 7:56AM
You can also
click here to view all posts by this author...