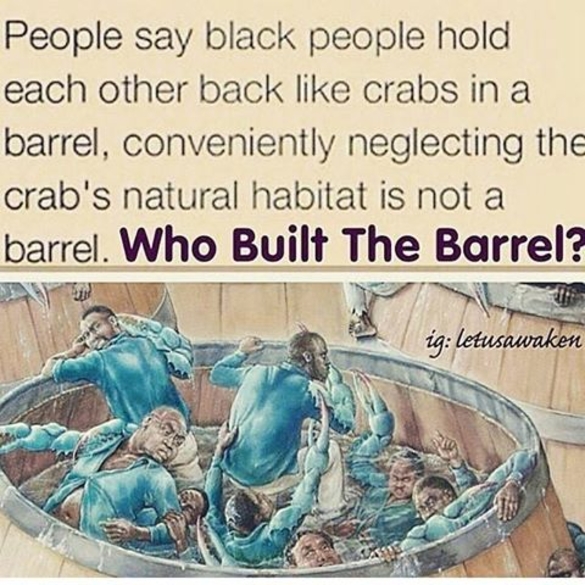 When you look at our conditions here, World-wide, I feel like I am (we as a Family are) living in a "Dog Day Afternoon," episode of the Twilight Zone.
If you consider how our Family is portrayed in the Corporate media around the World, it is no wonder that we as a people, especially those of us speaking different languages, do not identify with each other, The Curse of Babel.
Divide and Conquer!
The idea that, "Charity begins at home is not separatism nor selfishness. The neglecting of ourselves and relying on others to provide for us nurtures that negative perception other families have of our community."
read more…
http://hbcuconnect.com//content/341426/to-the-heart-of-the-matter
Posted By: Ivan Butcher II
Friday, June 28th 2019 at 7:55AM
You can also
click here to view all posts by this author...