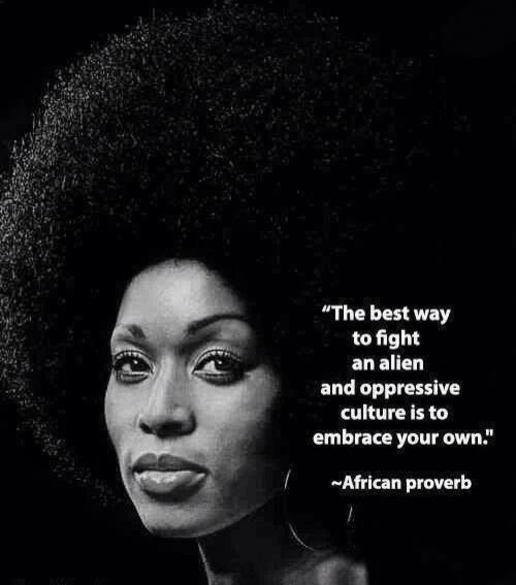 How many times and how many more years will our so-called Black leaders' pound into our heads this half-baked and ill effective notion that voting will solve our problems? Turning out to vote in elections by Black voters testifies to our numbers among the populous but it cannot and never will change our situation. We must stop depending on white politicians to make change for us and do it ourselves. Damn!
https://afromerica.com/directory/community/blkrev.php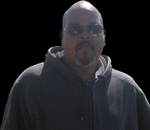 Posted By: CR Minister
Tuesday, October 1st 2019 at 8:34AM
You can also
click here to view all posts by this author...