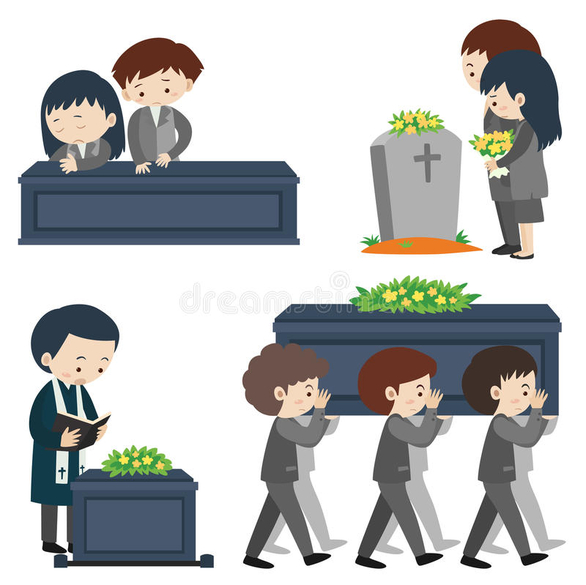 TODAY Funeral Costs are in access of 8K to bury your loved ones.
Funeral ASSISTANCE is available to all for as low as $75/mo to cover up to 7 family & Friends up to the age of 65. Parents up to 80 yrs.
Certain states qualify for rates as low as $60/mo.
Individual plan (1) $25/mo.
Small Family up to (2) $40/mo.
Big Family up to (7) $75/mo.
Our Funeral Assistance plan is NOT INSURANCE. NO CASH PAYOUTS, ONLY FUNERAL ASSISTANCE IS PROVIDED.
Our BASIC Funeral Assistance will cover the following
- Basic Casket & 4 Hour Viewing
- Hearse to Carry the Body to Gravesite
- Cremation + Urn
- Transfer of deceased within the US
-Death Certificate
Our Assistance does not cover:
Burial - digging & covering
headstones
flowers
service
Coverage starts after 3 days for suicide, murder, accident, violent deaths. All other deaths, ie..natural causes are covered after 180 days. Better than most plans that do not start coverage until after 2 years.
Applicants must not be on dialysis, have cancer, terminal illness or brain injuries or any other life threatening conditions at time of application.
As you can see our services help with the bulk of your funeral expenses. Your insurance should cover the rest.
Call NOW to get covered before its too late.
901-878-5554 (Leave detailed message)
-
-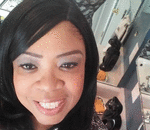 Posted By: Theresa Clayton
Saturday, January 29th 2022 at 9:49PM
You can also
click here to view all posts by this author...