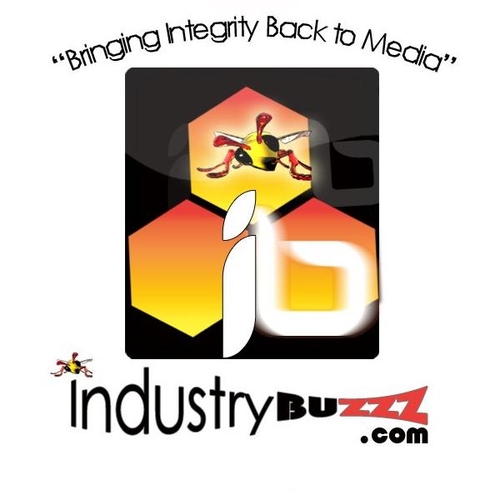 I need your help. We believe that we can build up this inspirational Media outlet with your help. People say we cannot do it. They say you don't care. But I know you do care about what is in Media and you believe in "Bringing Integrity Back To Media!"
Let's prove them wrong. Click the Suggest to friends and let's show them that we can change the face of MEDIA!
thank you xoxoxo LutonyaInspire Our Youth Through Performing Arts!
PASS IT ON! LET'S PROVE THEM WRONG
http://www.IndustryBuzzz.com
IF you are on facebook Join us there as well!
http://www.facebook.com/pages/Industry-Buzzz/120315954800?ref=search
Posted By:
Saturday, August 1st 2009 at 10:55AM
You can also
click here to view all posts by this author...