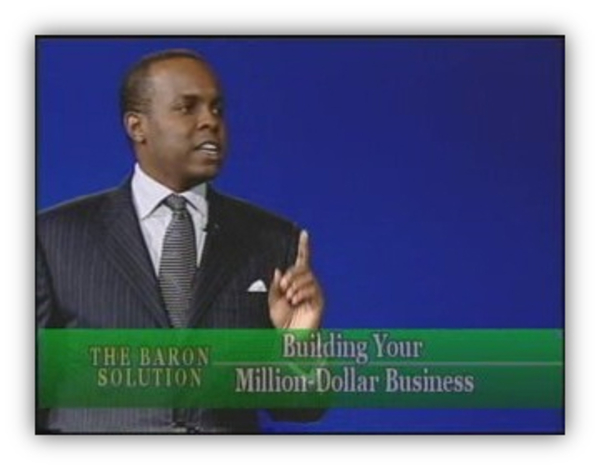 Free BARON Business Success

Webinar and Product Giveaway
William R. Patterson

Wealth Coach

Best-selling Author
Please join me and register for the free BARON business Webinar below. Together, we'll breakthrough though all your financial and business barriers to make 2010 your best year ever!



"How to Start and Quickly Grow Your

Million-Dollar Business"








Date: Tuesday, December 15, 2009

Time: 8:00-9:00 PM EST








Product Giveaway:Throughout the Webinar, three lucky participants will receive free BARON books and products to help increase their income and grow their businesses.



Description:

Discover the new mindset and strategies needed to create millions in the face of new challenges in today's economy. Accelerate your path to financial independence and save years of wasted time.



In this workshop, you will learn how to:

1) Develop the seven financial success habits of millionaires.

2) Immediately start and grow your business the right way.

3) Create steady streams of news customers.

4) Quickly create multiple income sources.

5) Quadruple your time off and experience more freedom.

6) Network with millionaires and other successful people.

7) Get decision makers to buy into your new ideas.

8) Reduce frustration and distractions.

9) Enhance the prestige and credibility of your business.

10) Leverage hidden assets to boost your profits.

Register Now, Space is Limited:

https://www1.gotomeeting.com/register/812303200








In all you do, continued success!



With every good wish,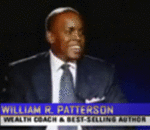 Posted By: William R. Patterson
Thursday, December 10th 2009 at 8:36PM
You can also
click here to view all posts by this author...