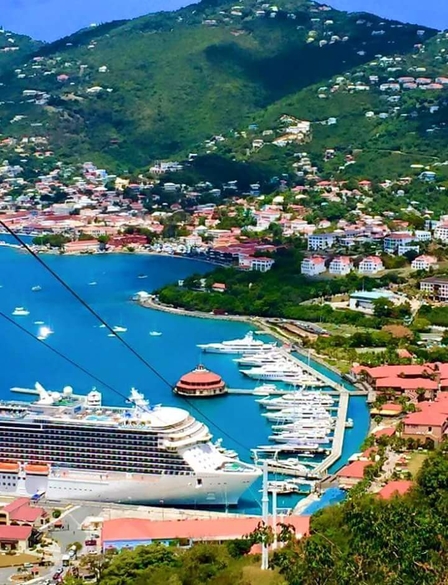 I love Traveling so I became a Travel Agent.
TRAVEL SERVICES
Vacation and Cruises
Tropical Vacations Sports Packages*
Short Stays Family Reunion Packages*
Luxurious Escapes All Inclusive Packages*
Royal Caribbean Cruises Family Vacations Packages*
Distinctive Voyages Group Cruises*
Last Minute Vacations Speciality Group Tours*
I can help you plan an awesome vacation with Family, Friends or just a get away by yourself for a little R & R. If you can plan it, I can help you get there.
My name is Phyllis L Jackson and I am a retired Law Enforcement Officer; my second career is I am a business owner. My company's name is Uniquely40, LLC; I have been in business for 13 years as A Virtual Administrative Assistant. What a transition, but I was an Administrative Aide in NYPD prior to becoming a Police Officer.
So you want to know what a Virtual Administrative Assistant is; well I am the front or the back office help for online or off line businesses and professionals. "A Virtual Administrative Assistant can be a long term collaborative partner with a business, a provisional solution to staffing or the per diem solution. We are the original outsourcers – we are called upon to tackle assignments in our field of expertise. We are not temps or employees; we are, however, business owners and professionals".
I manage their business just like I manage mine, with professionalism and integrity. They concentrate on growing their business and I help with that growth.
Why did I choose to become a Travel Agent, well that is simple, some of my clients are frequent travelers. I have dealt with travel agencies and agents very frequently; sometimes it would take 2 to 3 hours to get the itinerary just right. That was frustrating, I finally had enough. An opportunity presented itself through another Virtual Administrative Assistant; she told me she was booking her clients travels herself through her own travel portal. She had become a certified travel agent under an established agency which has been in business for 50 years. So I became a certified travel agent under the same company, so now I am booking my clients business and personal travels I call this a win win situation.
I can arrange my clients' travels and I make sure that every aspect of their trip is to their liking. I can offer you the same service, you can book your travels through our portal or if you would like personalize service you can simply give me a call 1-800-648-1093, ext. 110 and we will discuss your desired travel plans.
Visit my websites:
www.awaywegotravels.com
or
www.uniquely40.com.
You can email me at myimportantemails.1231@gmail.com, this gmail account handles my heavy volume of emails.
You want to travel and have your plans just the way you want it, just give me a call. I will work with you from the beginning to the end. Away We Go Travels, taking you places you want to go.
Phyllis L Jackson
Uniquely40, LLC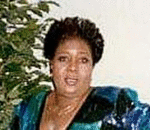 Posted By: PhyllisL Jackson
Saturday, May 21st 2016 at 12:58AM
You can also
click here to view all posts by this author...