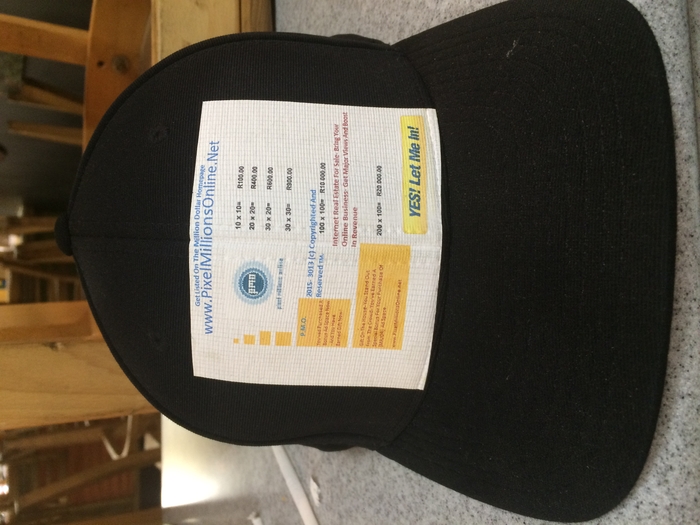 Pixel Millions Online and Main Course PHL invites you out for a Sunday afternoon of professional fellowship. We invite all business owners in Philly and veteran entrepreneurs out to connect, build and reinforce their already existing business practices with like-minded peers. Learn about professionals in fashion, marketing, technology, communication, financial security and design services.
We are seeking a $50 sponsorship that will cover our expenses including venue, decorations, flyers, tickets, promotional items, food, music, paper products and misc. items. Sponsorship opportunities are limited. For more information contact Bryan Carter, 267.428.6054 b.carter@maincoursephl.com
Event Name: ​PMO X MC Business Bash TBA November/December 2016 1:00 P.M. – 4:00 P.M.
Sunday PLEASE CALL 267.428.6054 FOR PRICING INFORMATION AND QUESTIONS
All sponsors will be supplied with a table at our event, their logo displayed on our flyer, tickets and published website and/or promotional material. Sponsors will be mentioned and thanked throughout the duration of the event.
Your set-up space will be 8' x 6' long table with 2 chairs. Spaces are assigned
on a first come, first served basis as applications are received. Sponsors are encouraged to vend and provide promotional items for attendees.
All sponsors are to arrive by 12pm to set up prior to the event. Deadline All payments for the PMO X MC Business Bash are due by October, 24 2016
Payment All payments can be made via paypal, cash. Please send all paypal payments to X. Include the full name and contact information of the person making said electronic payment. A dated receipt will be provided during cash payment. We are accepting sponsors!
Posted By: Pixel Millions
Wednesday, October 12th 2016 at 11:17AM
You can also
click here to view all posts by this author...