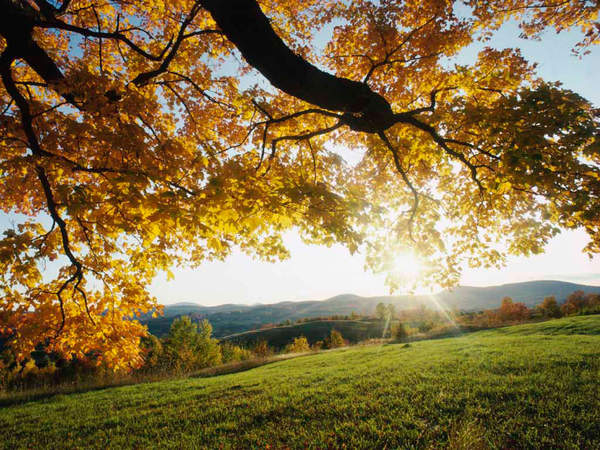 To achieve maximum success accept that progress
is made one step at a time.
Every big accomplishment is a series
of little accomplishments.
A building is built one brick at a time.
Foot ball games are won one play at a time.
Success is always the sum of small efforts,
repeated day in and day out.
No great thing is created suddenly
any more then a bunch of grapes
or an orange miraculously appears.
If you want an orange, you must give it time.
There must be time for it to blossom, bear fruit,
then ripen.
That which grows fast, withers as rapidly.
That which grow slowly, endures.
You walk over the highest mountain
one step at a time.
Posted By: Esther Pinkston
Monday, September 15th 2008 at 4:38PM
You can also
click here to view all posts by this author...