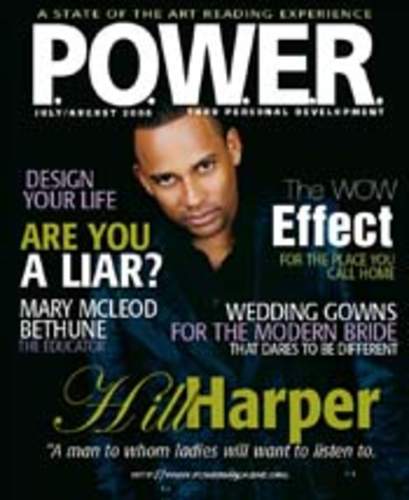 Kim Stewart, Chief Executive Officer of Power Magazine and Richelle Shaw the only female African-American Public Utility owner and Author are teaming up to offer six months of free coaching to a deserving small business. "We are looking for anyone who wants to take their business to the next level," says Shaw.
Those interested can enter the contest by logging onto
www.powermagazine.org,
sign up to receive a free subscription and your name is automatically entered into a drawing that will announce the winner on October 15, 2008 via email. The Grand Prize winner will receive 6 months of free business coaching alongside Ms. Shaw. Plus, a year of free advertising and a feature article in Power Magazine.
In an effort to give back, Shaw and Stewart have developed a 4-tier strategic plan to help other businesses reach their success potential. Their goal is to improve the growth, profits, and brand awareness for the winner. "We are excited to begin working with our incubator partner as soon as possible," says Kim Stewart.
Power Magazine, in its ninth year of circulation as a Christian magazine is filled with powerful personal development content and personal exposť's of noted celebrities and intriguing human-interest stories. If you are not a business owner, but would like to follow the progress of the winner, you may subscribe here (www.powermagazine.org) for free through October 15, 2008.
Richelle Shaw, the only African-American woman to own a public utility in the U.S. is an astute businesswoman, who has defied the obstacles to become a success, and now wishes to devote her time to helping other entrepreneurs succeed.
For more information, please call 1-888-415-2224 or email us at info@powermagazine.org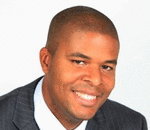 Posted By: Dante Lee
Tuesday, September 30th 2008 at 8:32PM
You can also
click here to view all posts by this author...