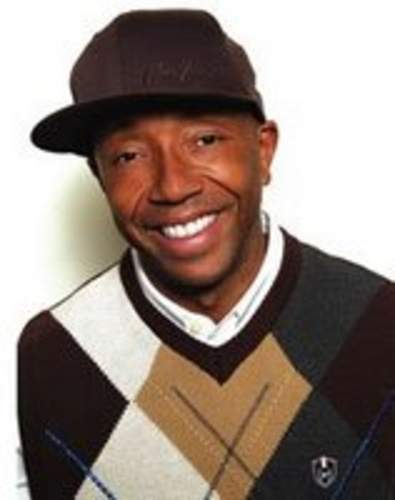 The first annual Black Millionaires Summit is the nation's premier business and wealth building conference for African Americans.
It will be held in Dallas, Texas on the weekend of November 7-9, 2008. Co-founders WNBA Champion, Fran Harris, Ph.D. and bestselling author, Myron Golden conceived the idea after brainstorming about the kind of legacies they wanted to leave their families.
Megapreneur and philanthropist, Russell Simmons is among the millionaire entrepreneurs who will speak. Simmons sold his company Phat Farm for $140 million a few years ago and recently worked with Harris on a fundraiser for his charities. In addition to Simmons, the Summit's All-Star speaker lineup includes Internet marketing expert, Stephen Pierce, network marketing titan Jerry Clark, financial whiz Cheryl Broussard, and short sale real estate pro, Wahid Shakur.
The Black Millionaires Summit targets new and veteran entrepreneurs across all industries, as well as anyone who's interested in learning next-level business, success and wealth strategies. Harris urges people not to fall prey to the negativity in the press.
"If you listen to the media, they'll have you believing that the economy's bad. We disagree. This is the perfect time to make bold moves as an entrepreneur," said Harris, who recently started two more companies with billion-dollar potential. "This is not the time to give in to fear. On one magical weekend -- for the price of a monthly cable bill -- attendees will have an experience that will not only transform their lives but also their bank accounts."
The early bird, basic admission pass for the three-day conference is only $97. For more details and/or to register, visit:
http://www.1shoppingcart.com/app/?af=859039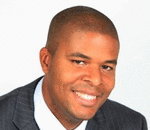 Posted By: Dante Lee
Monday, October 20th 2008 at 7:50PM
You can also
click here to view all posts by this author...